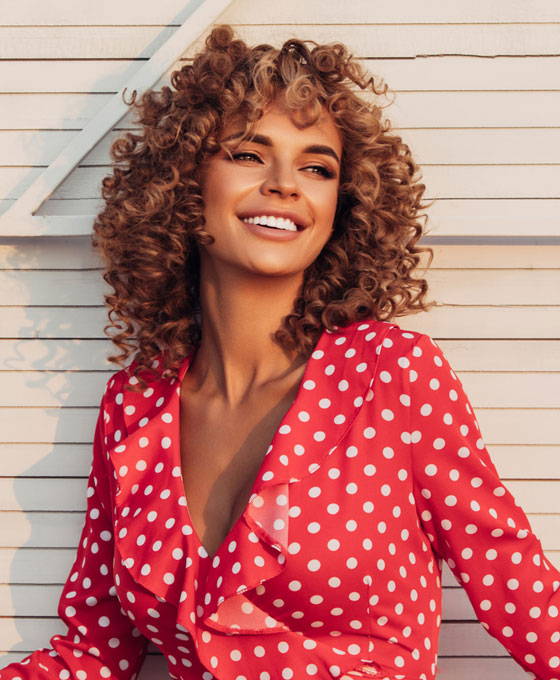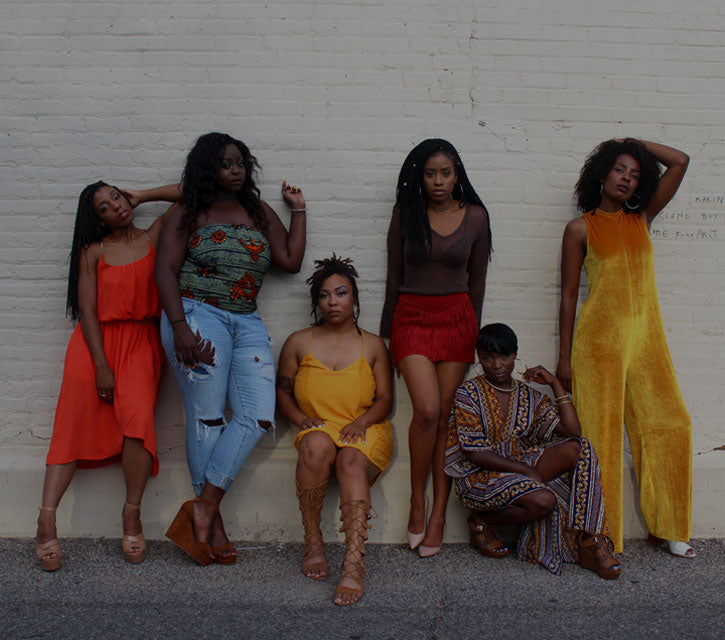 Realistic Human Scalp Wigs
This newly invented silk base cap is made with PU material to mimic human skin surface. It can achieve a truly invisible knot and natural hairline, mimicking the natural hair growth to the maximum extent.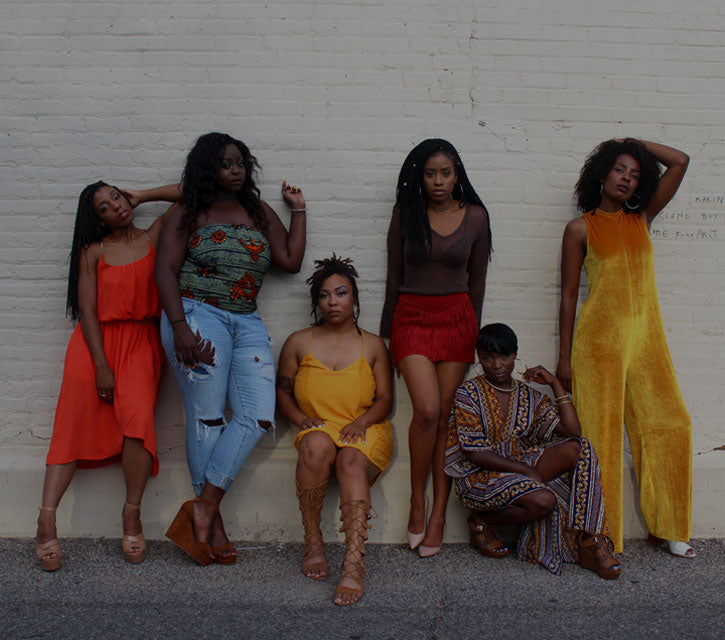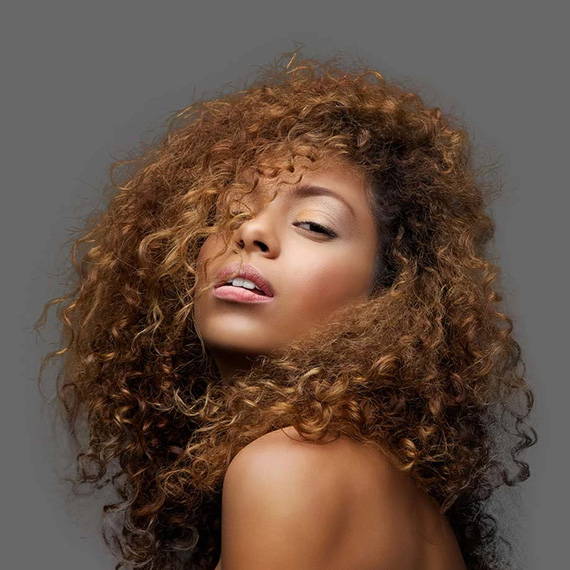 We pursue natural but not fear change. Abundant styles and affordable credit make you easy to shine your beauty. Our mission is simple but meaningful, let every black woman and girl embrace their confidence and power.
Free express shipping by DHL Expedited Shipping Service. Delivered within 8 - 10 business days.
We are pleased to accommodate returns and exchanges within 45 days on all full sets that have not been worn or tampered with.
We're always here to help. Slide into our DMs or drop us a line and we'll get back to you within 24 hours, 7 days a week.
Purchase bundles, closures or frontals, we offer custom wig making service to our lovely customers.