AFFORDHAIR BLONDE OMBRE WIG
ALL YOU NEED IS RIGHT HERE



LOVED BY AFFORDHAIR CUSTOMERS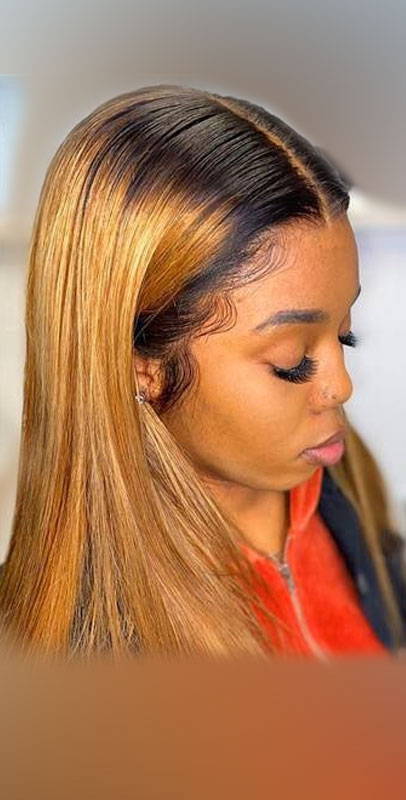 This HAIR/UNIT is EVERYTHING
This HAIR/UNIT is EVERYTHING && MORE!! I get asked about his hair and so many complements. The pictures say it all. This hair is COMPLETELY manageable && DOES NOT SHED after 1st wash... BELIEVE ME I WILL BE ORDERING MORE!! Thank you!!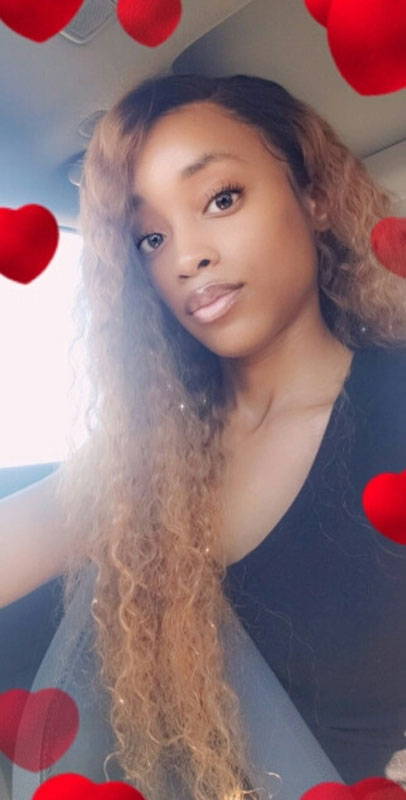 Omgawd this hair is flippin Lifeeeee.. I love love love this hair.. im so ordering a back up..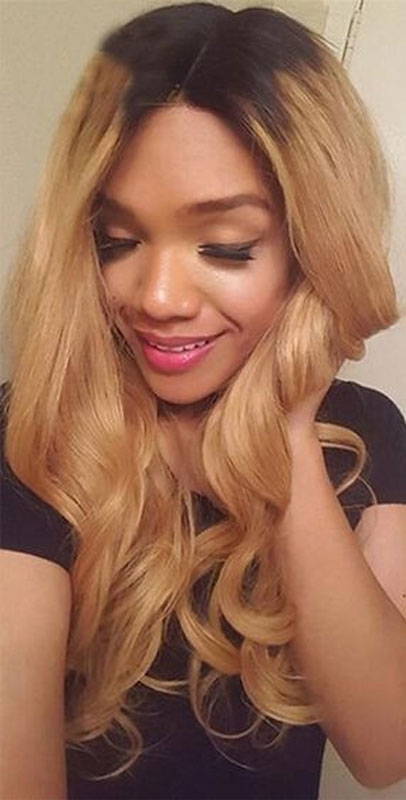 This is a really cute wig, am looking forward to do business with you in future, thank you so much for making me sexy, Keep getting a lot of compliments about this hair!